Hallormsstaður National Forest
Hallormsstaður National Forest is the largest forest in Iceland. The forest is located in East Iceland, at 40 km away from Egilsstaðir town which is the largest town in the East. Hallormsstaður forest covers an area of 740 hectares most of which is native birch. A forestry station was established in Hallormsstaður in 1903 and the forest was protected since 1905.
Not only is it the largest forest in Iceland, but it has about 80 species of trees and also various species of shrubbs. The forest is open to everyone and there are 11 marked trails. It is a perfect place for outdoor activities.
There are a lot of activities that can be done at Hallormsstaður, from hiking, walking, biking, going on ATV rides to camping, and enjoying exhibitions. There are two campsites in Hallormsstaður forest, one at Atlavík near Lagarfljót and one at Höfðavík. If you want to camp there here are the GPS coordinates N65 05.369 W14 46.035.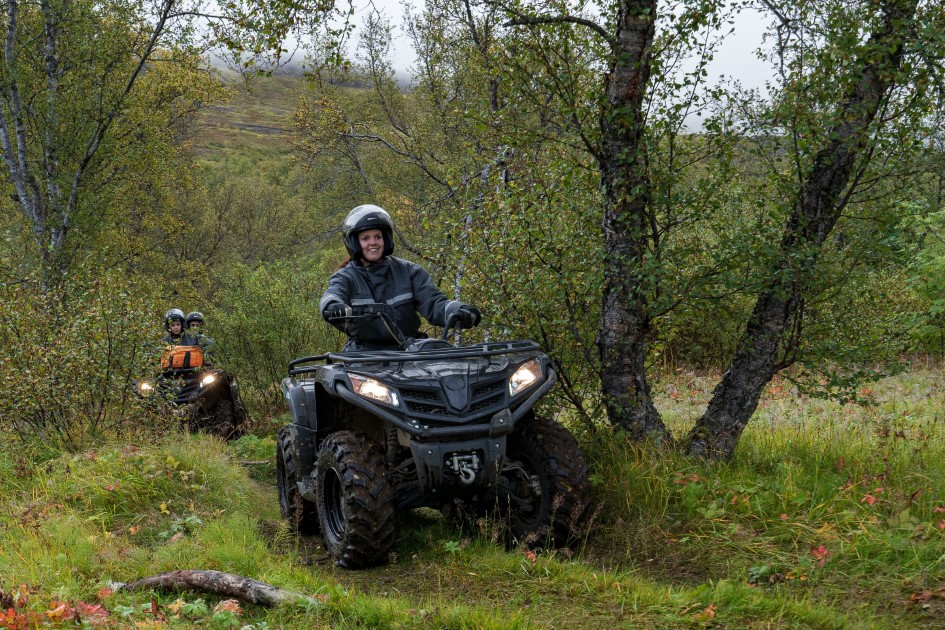 Every year around the Summer solstice in Iceland is celebrated National Forest Day and in the Hallormsstaður forest is held a competition for the Icelandic championship in logging.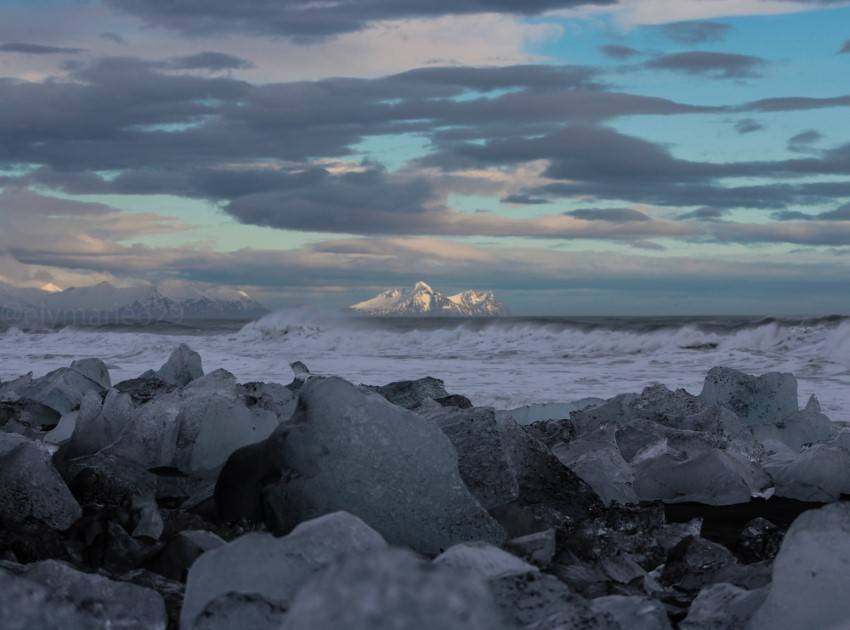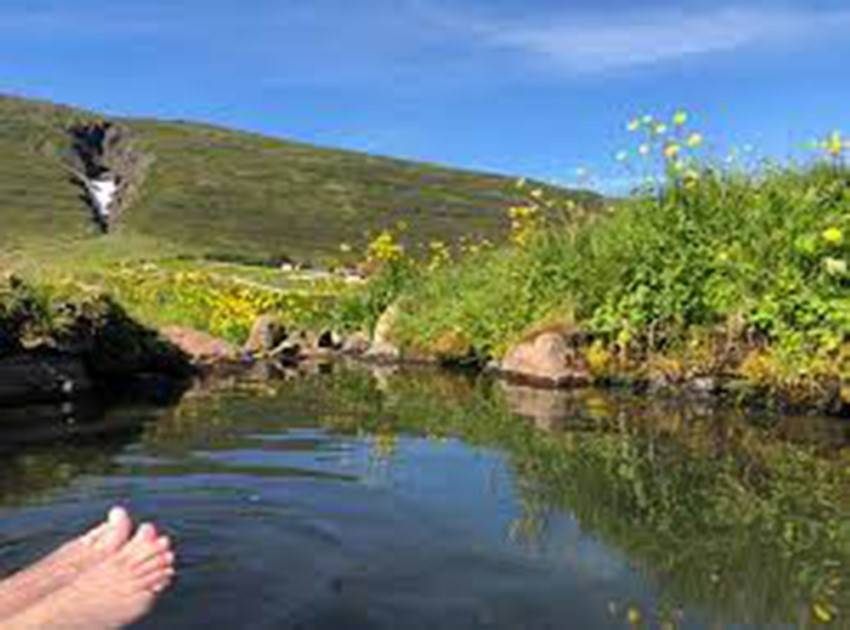 Activities at Jökulsárlón Glacier Lagoon
Activities at Jökulsárlón Glacier Lagoon
Enjoy the most famous place in Iceland
Grimsey Island
The arctic territory of Iceland
Heydalur hot springs
A oasis of relaxation in Westfjords
Múlagljúfur Canyon
The hiking experience to a stunning canyon