Dettifoss-the most powerful waterfall in Europe
Dettifoss waterfall one of the most powerful waterfalls in Europe
Dettifoss waterfall is known to be one of the most powerful waterfalls in Europe. It is located in the North of Iceland in Diamond Circle near the towns of Akureyri and Húsavík. Between Akurery and Detifoss there is MyVatn geothermal area.
The water that fed the Detifoss waterfall comes from the glacier river Jökulsá á Fjöllum. This river has its origins in the largest glacier in Europe, Vatnajökull. The average water flow of the Dettifoss waterfall is about 193 meters cubed (6,186 cubic feet) per second. The waterfall is 100 meters (330 feet) wide and then plummets about 45 meters (150 feet) into the Jökulsárgljúfur canyon.
Being feed by a river with origins in Vatnajökull National Park, the waterfall is also a part of the National Park therefore it is protected.
The beauty of Dettifoss inspired the producers of the movie "Prometheus" and the scenes filmed at the waterfall were about the beginning of the world. The majestic waterfall is also very photographed by professional and amateur photographers. Down on the river, south of Detifoss Waterfall you will find also Selfoss Waterfall.
You can find the Dettifoss waterfall either on a Diamond circle tour or on the Ring Road tour and of course, you can find it on your own on a self-drive tour in the North of Iceland.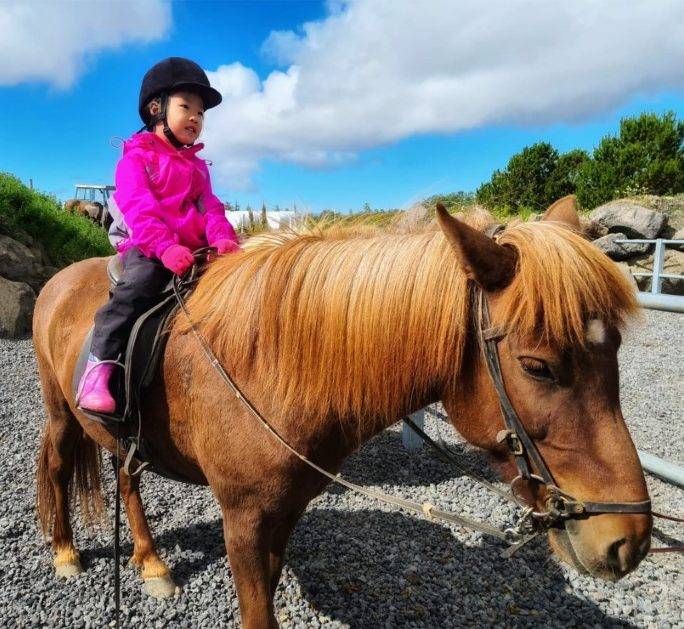 Transport options between Keflavik airport and Reykjavik
Transport options between Keflavik
airport and Reykjavik
Start your Icelandic trip without worries
Activities at Jökulsárlón Glacier Lagoon
Activities at Jökulsárlón Glacier Lagoon
What to do at the most famous place
Djúpavogskörin- hot tub with a view
Djúpavogskörin- hot tub with a view
Take a bath near the ocean
Kids-friendly activities in Iceland
Kids-friendly activities in Iceland
Activities that are fun for children and the entire family