Deildartunguhver a really hot Hotspring
Hot springs and geothermal baths are a part of the Icelandic heritage. From Viking times, Icelanders used hot springs and geothermal water for their rejuvenating and healing properties. Nowadays, geothermal water is used also as a renewable resource of energy. Many natural geothermal pools you will find in Iceland have nice warm water, perfect for soaking in. But there are also some pools that have water with a higher temperature than it is very dangerous. In western Iceland, there are some places with such kind of hot water and one of them is Deildartunguhver.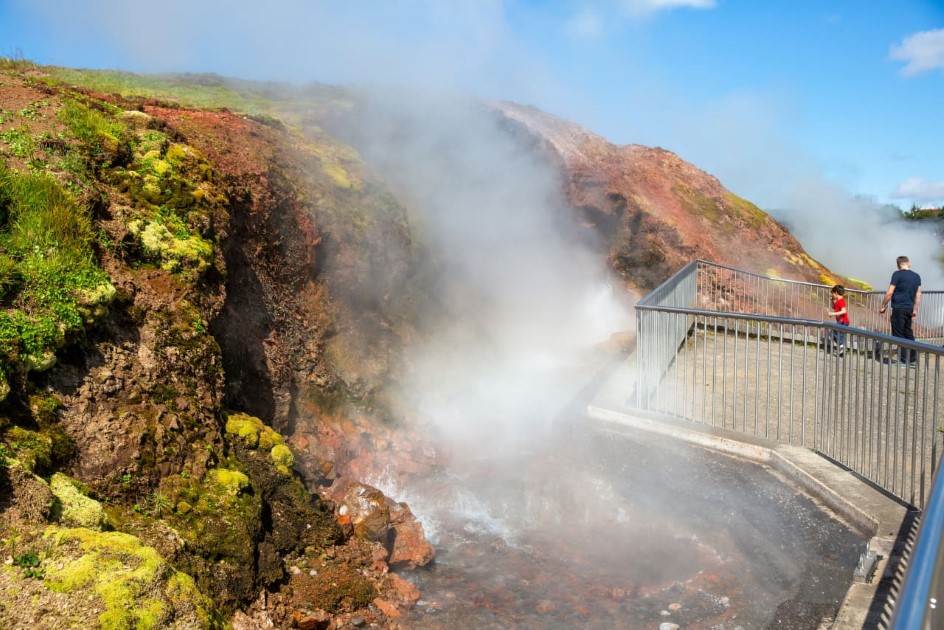 Deildartunguhver is a natural hot spring located in the West of Iceland. It is also the highest flowing hot spring in Europe with a rapid flow of 180 liters per second. The hot spring can be found in Reykholtsdalur district which is one of the best places to see hot springs in Iceland.
At Deildartunguhver emerges at 97 °C which made it dangerous for use in its natural form, but it is perfect for using it as a renewable resource of energy for heating Icelanders' homes. From Deildartunguhver, two pipes are traveling to distribute the geothermal energy, one for 34 km to the town of Borganes and another 64 km to the town of Akranes.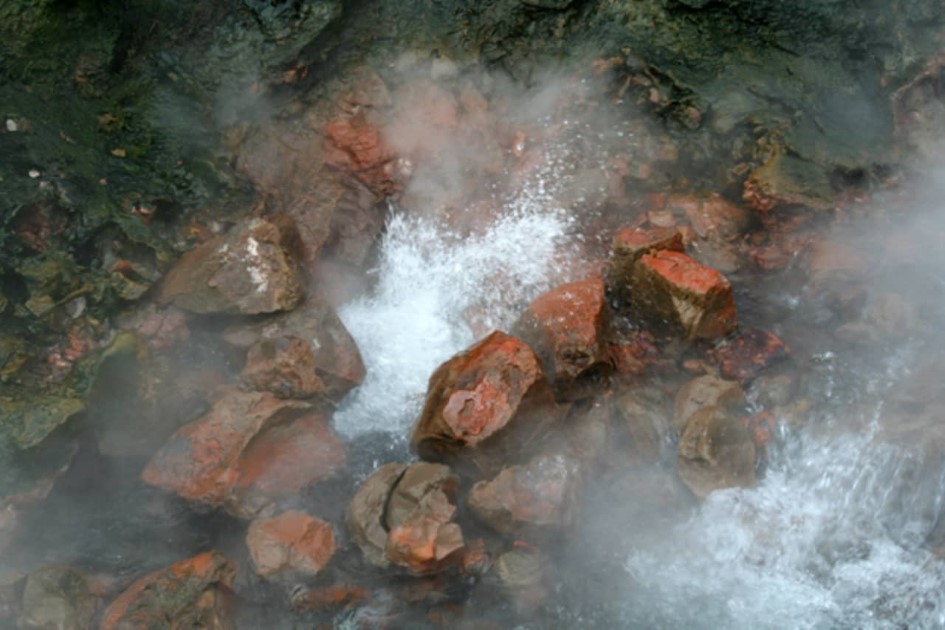 Even the water in Deildartunguhver is dangerous, there are some wooden walk paths and observation points that will protect you from any danger. Also, the water from Deildartunguhver is used by Krauma for their geothermal baths. The hot water is mixed with cold glacial water which creates the perfect bathing temperature. So if you want to try the water from Deildartunguhver, stop at Krauma and have a relaxing moment in one of their six pools.
Deildartunguhver is very close to Hraunfossar and Barnafoss waterfalls so if you are wandering around, check the waterfalls too.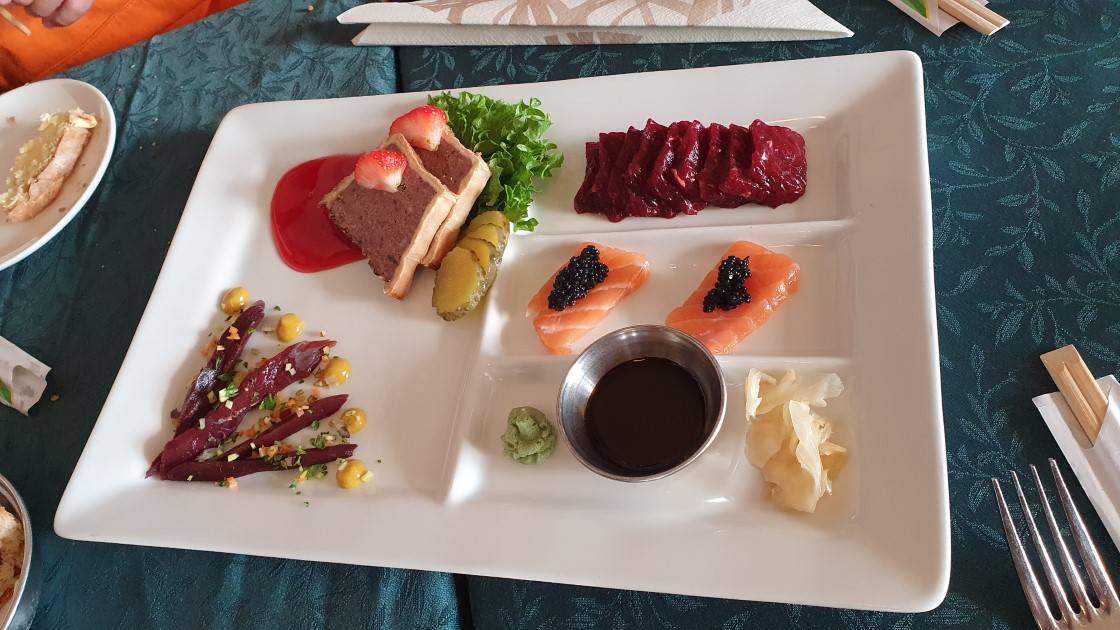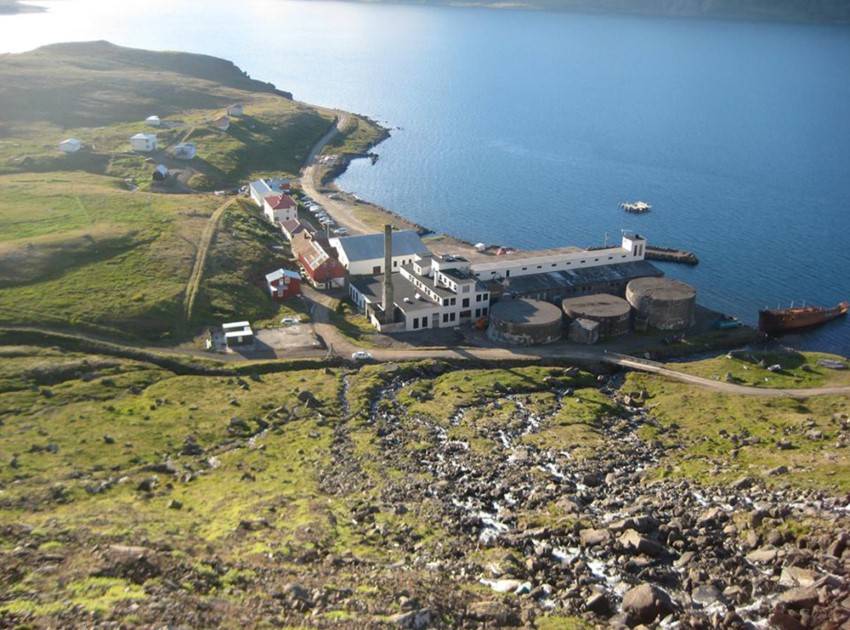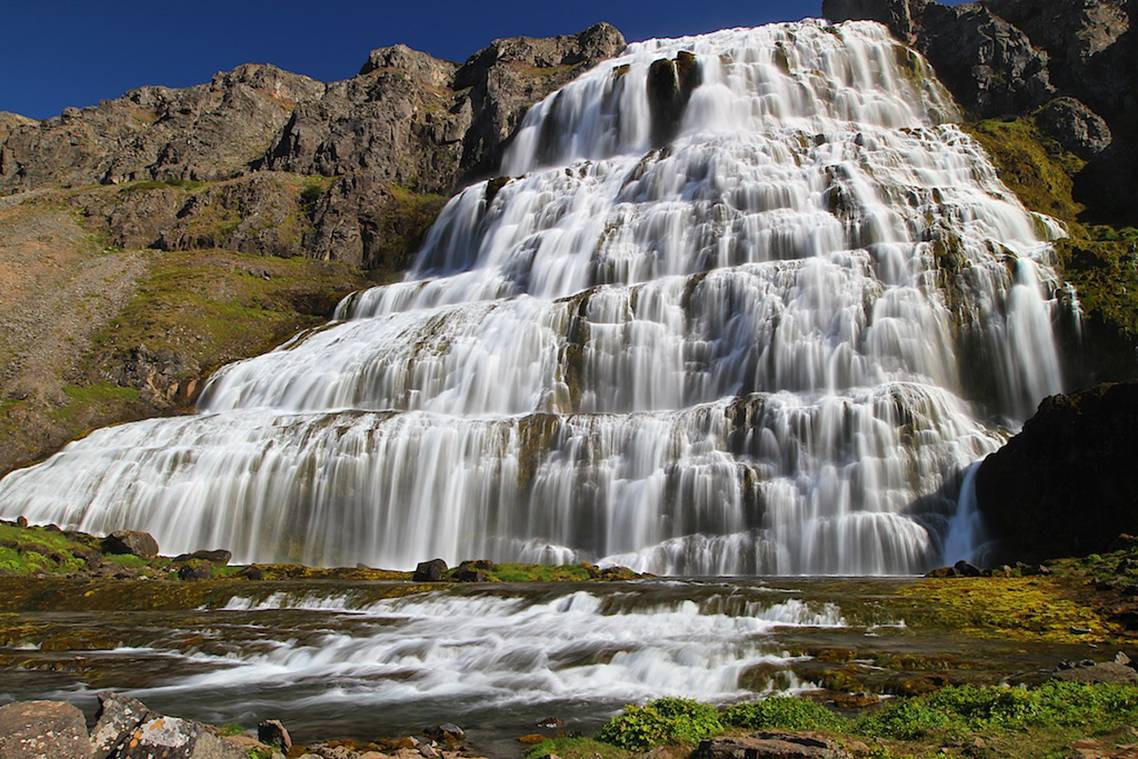 7 Viking dishes you will find in Iceland
7 Viking dishes you will find in Iceland
Icelandic traditional dishes and products
Iconic waterfalls in Iceland
Iconic waterfalls in Iceland
Geology, history, and how to get there
Shared tour vs Self-drive tour
Shared tour vs Self-drive tour
Pros and cons, limitations, recommendations