Búdakirkja the iconic black church in Iceland
Búdakirkja the iconic black church
There is no photographer who has been in Iceland and not photographing a classic Icelandic church or a Scandinavian black house. In the Snæfellsnes peninsula, you will find a black church that has been the subject of many impressive photos through time. On the south coast of the peninsula, there's a village with only a hotel and a tiny black church called the Búdakirkja that sits alone among a field of lava rocks.
Back in time, Budir was a prosperous fishing village and archeologic evidence shows that there have been once important trade posts. At the beginning of 19 century, the village was abandoned and only the church remained there.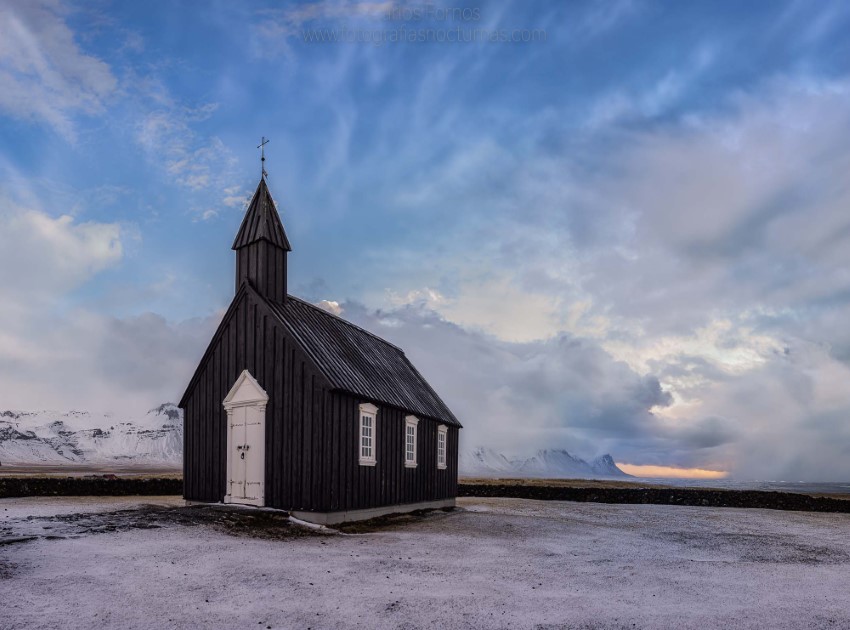 In 1701 Bent Lauridtsen got a bishop`s permit to build a church in the area. Local legends say that choosing the place of building the church was an interesting process. An old woman came and suggested how to choose the place of the building by making a man spin until he becomes dazed, then put him shoot three arrows in the air. The place where the third arrow landed was the place where the church was built.
The church was erected in 1701 then renovations were made much later in 1951 and then in the 1980s when the church was relocated to the place that is today and reconstructed to its initial Danish design.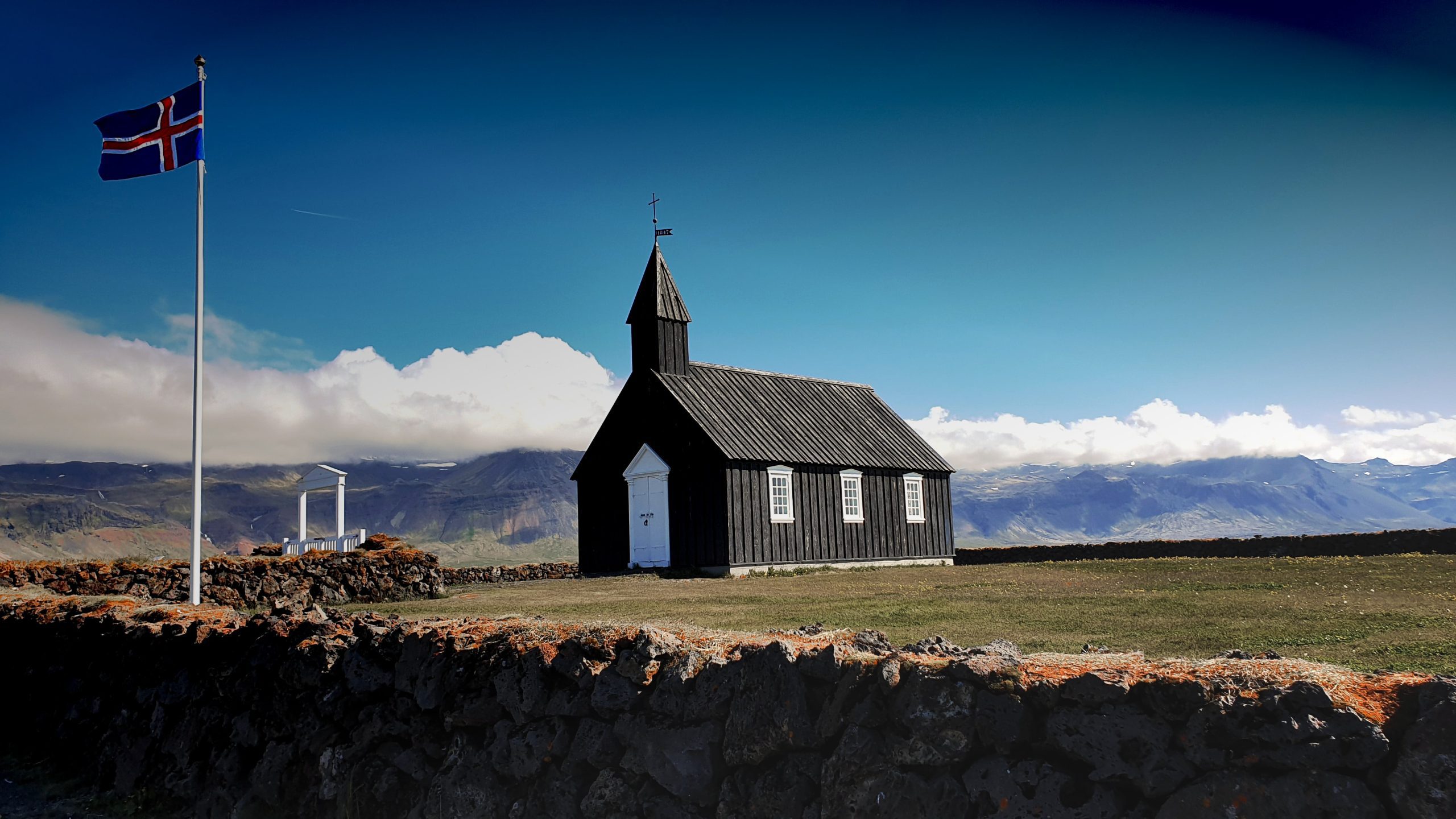 How to get there: You will find Búdakirkja in the south of Snæfellsnes peninsula where road 54 goes from the seaside to the mountains. If you follow the road to the Hotel Búdir you will find Búdakirkja near to it.
Book a tour with us and enjoy all those gems in Iceland.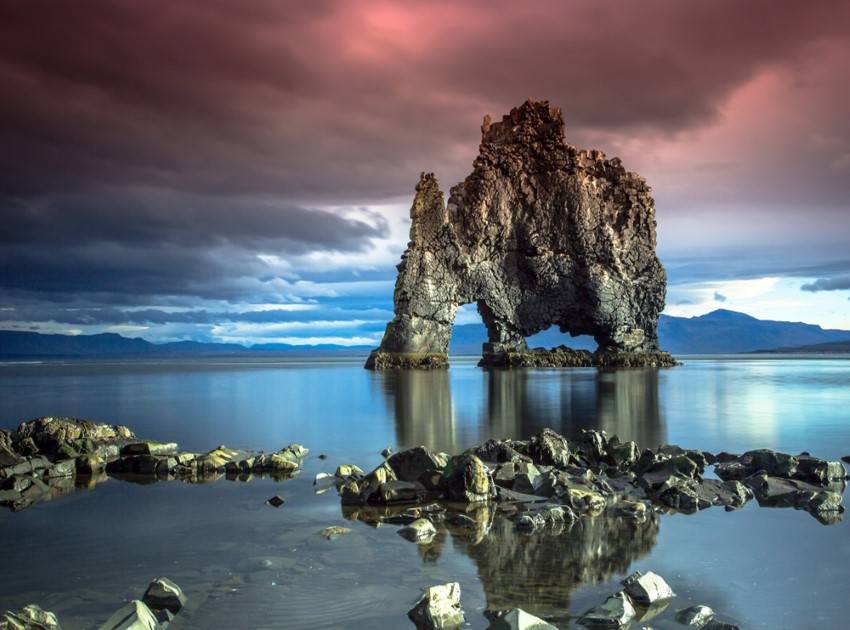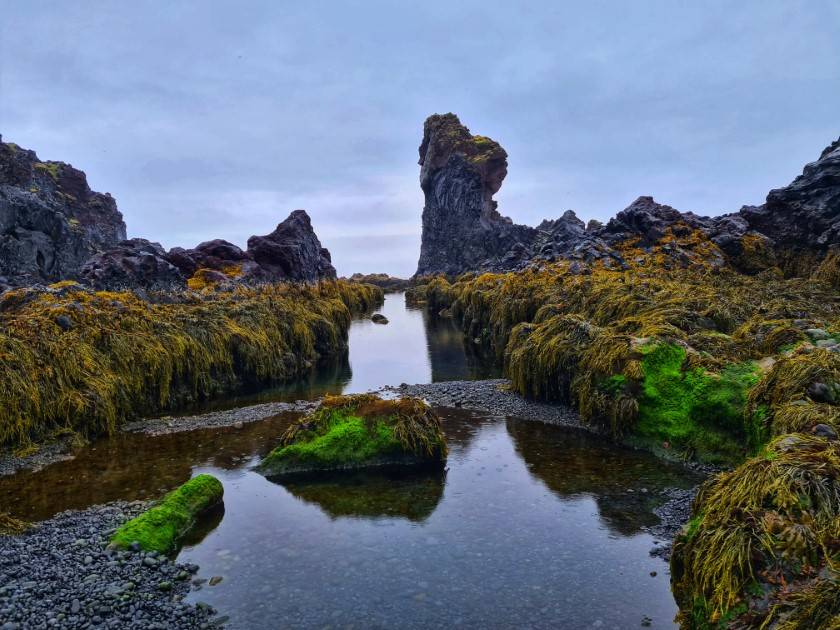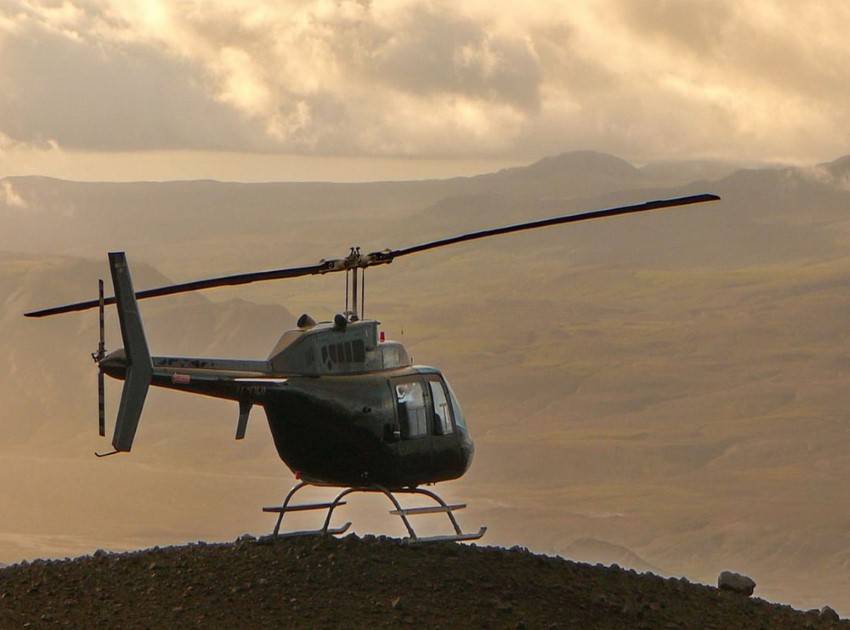 17 Days Experiencing Iceland in a Motorhome
17 Days Experiencing Iceland
in a Motorhome
Itinerary, tips and recommendations
Djúpalónssandur-The beach full of volcanic pearls
The beach full of volcanic pearls
Iceland from above
See a different side of Iceland
Secret Glaciers of Vatnajökull
Secret Glaciers of Vatnajökull
Uncovering the secret glaciers of Vatnajökull