Akranes lighthouse and Dolphin shipwreck
We have decided previously that Iceland is a photographer's paradise. And the more you will explore the country the more you will convince yourself that the statement is true. If you are a photography lover you will want to stay forever in Iceland as you will discover every day, that this little but extremely beautiful country has something to offer at every step.
Leitmotifs of Icelandic photographs are lighthouses. Being a country with a tradition in fishing and sailing, you will find lighthouses all around the country, one most beautiful than another. In this blog, you will read about Akranes lighthouse which has been voted one of the 6 most iconic and picturesque lighthouses in the world.
Located in the West part of Iceland, in the fishing village of Akranes, the lighthouse was built in 1918 and functioned until 1947 until there was built another lighthouse just a few meters near the first one. The new lighthouse is open to the public and you can enjoy a beautiful photography exhibition inside it. The place and the lighthouse itself were and still are the subject of many photographs taken in every season.
The village of Akranes is located 45 km north of Reykjavik and it has a population of 6 600 people. It is a traditional fishing village and in the past years, it became a beautiful touristic attraction because of the lighthouse and the abandoned shipwreck. The ship was built in 1955 and it was a part of the herring fleet. The ship is called "Höfrungur" which means dolphin and it can be found some minutes driving away from the Akranes lighthouse, on the slipway.
If you are a photography lover or not, you won't regret stopping by this beautiful place in West Iceland. You will find Akranes village between Reykjavik city and the town of Borganes.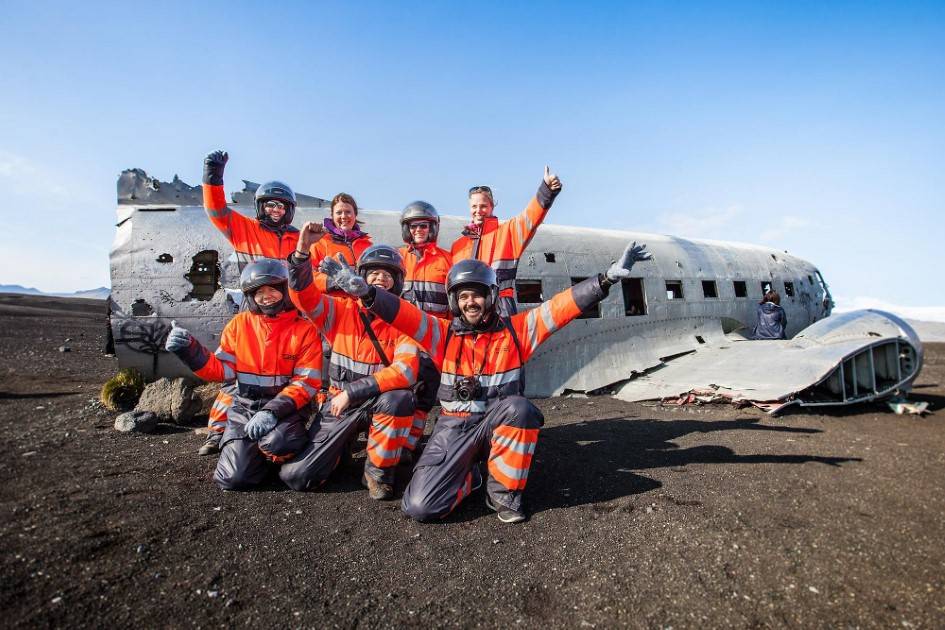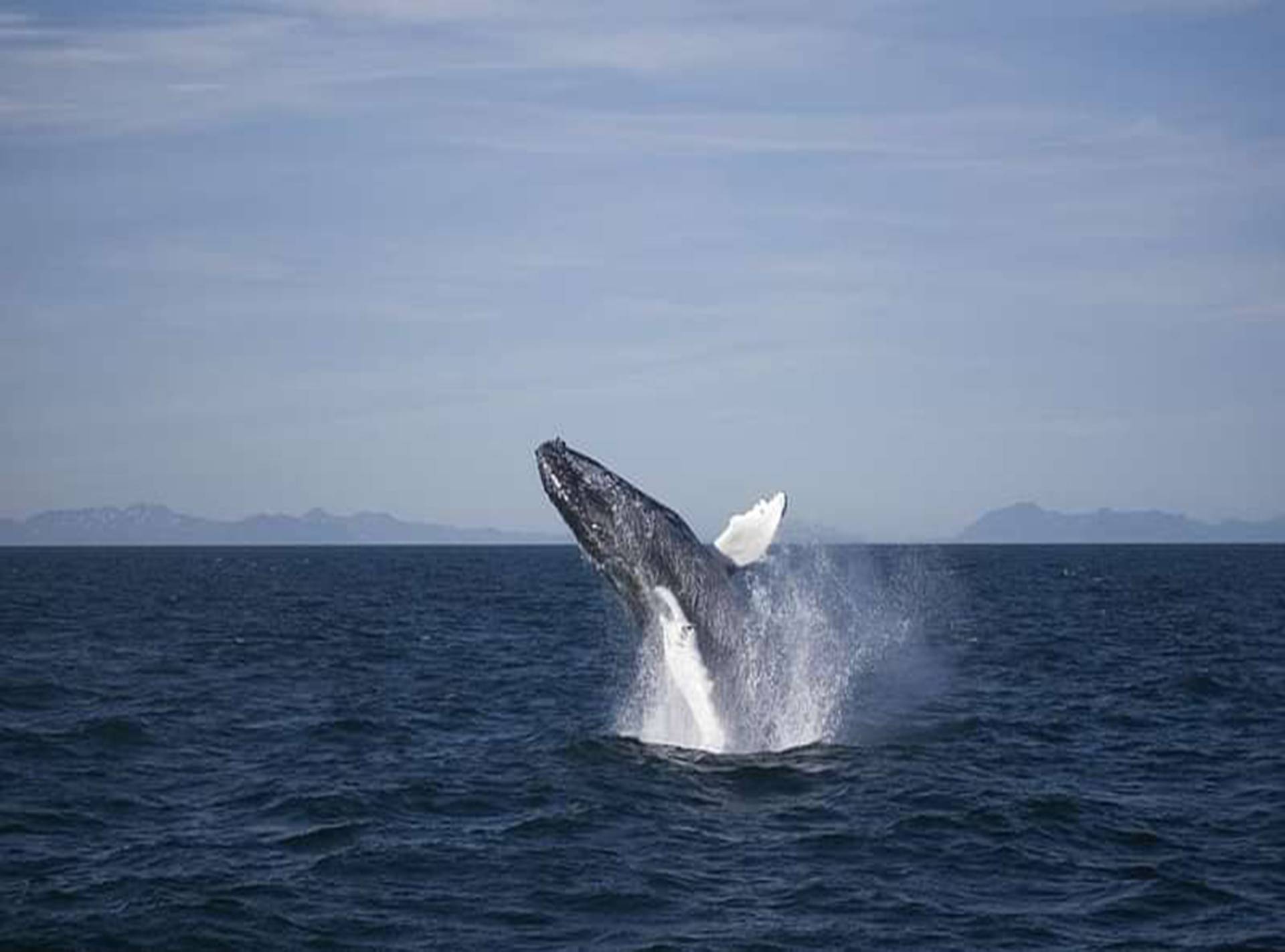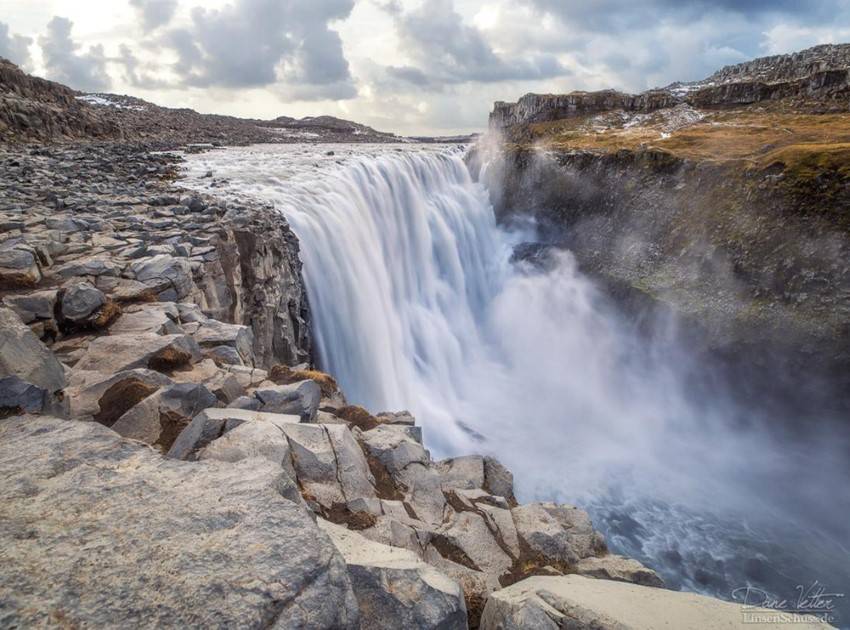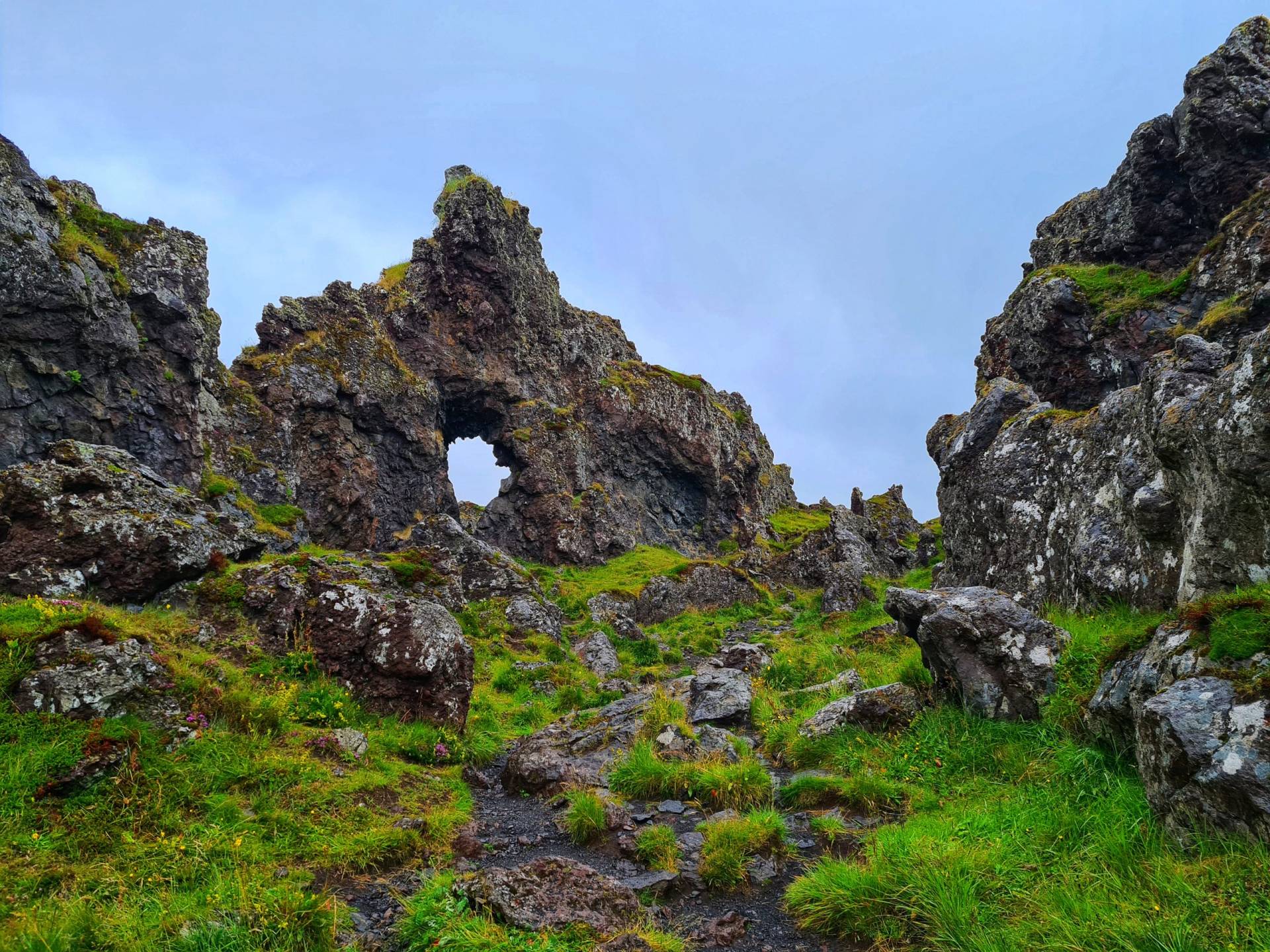 ATV tours on black beaches in South Iceland
ATV tours on black beaches in South Iceland
Explore the black sand beaches on a ATV
Best Whale watching tours in Iceland
Best Whale watching tours in Iceland
Best whale watching tours by location
Dettifoss-the most powerful waterfall in Europe
Dettifoss-the most powerful waterfall in Europe
Discover the most powerful waterfall in Europe
Djúpalónssandur-The beach full of volcanic pearls
Djúpalónssandur-The beach full of volcanic pearls
A black beach with interesting history